"The world is changing rapidly, and the next 10 years will see us living very different lifestyles, including how we travel." This is the opening statement from Gavin Grace of Clare FM in the recent interview with Russell Vickers the newly appointed CEO of Future Mobility Campus Ireland (FMCI).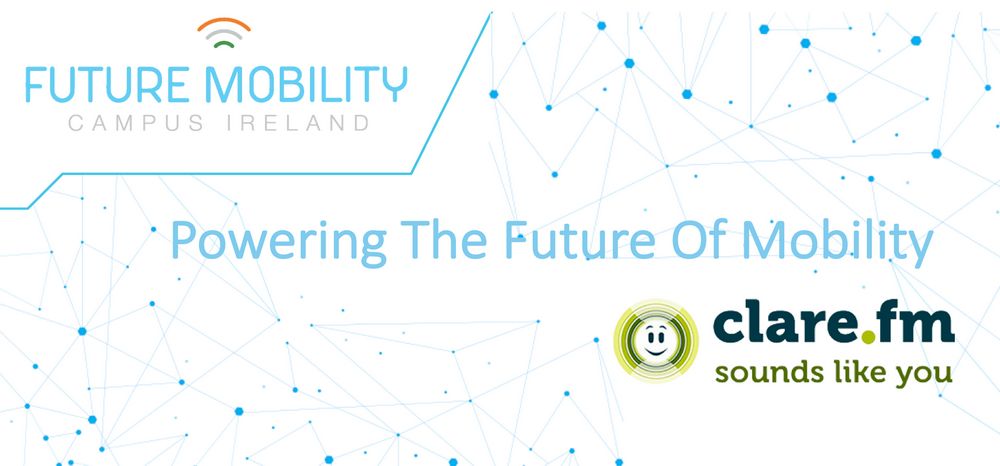 The future of mobility and the impact of four main disruptive forces in the automotive sector (i.e., Connected, Autonomous, Electric and Shared Mobility ) were the main topics of discussion during the interview with Russell and Gavin Grace from Clare FM on 5th November 2020.
The interview also covered the mission of FMCI to build an ecosystem in Shannon to foster collaboration and innovation between industry, research and local authorities.
Russell explained how FMCI will operate both in the areas of connected and autonomous vehicles as well as in drone testing , and its potential impact on the region.